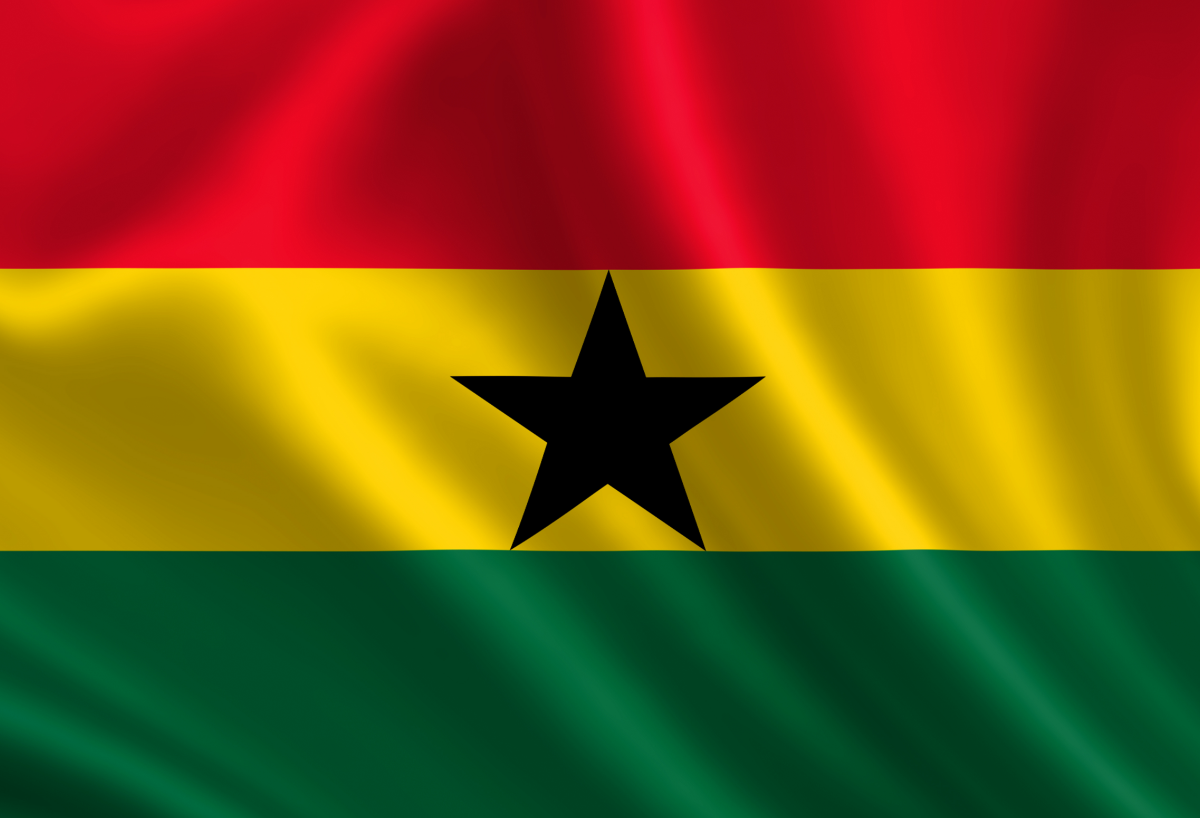 Statement /

Statement Commending the Zambian and Ghanaian Governments for Abolishing the Death Penalty
The Commonwealth Lawyers Association (CLA) commends the governments of Zambia and Ghana for abolishing the death penalty. This is a victory for the protection of the right to life in both Countries. According to the Death Penalty Project, Ghana is the 29th African country to abolish the death penalty and the 124th globally. Consequently, these developments are in line with global trends to abolish the death penalty.
Whilst Zambia will completely abolish the death penalty following the enactment of the Defence Amendment Bill of 2023, we note that Ghana still retains the constitutional provision permitting the execution of the death penalty for the crime of treason.
The death penalty is widely recognised as being an unjustifiable violation of the right to life, the right to human dignity, and the protection against cruel and degrading treatment. Consequently, we urge all Commonwealth jurisdictions to abolish the death penalty.
We thank the Death Penalty Project for the work they have carried out to accomplish these developments.
Commonwealth Lawyers Association (CLA)
1st August 2023
The Commonwealth Lawyers Association is an international non-profit organisation which exists to promote and maintain the rule of law throughout the Commonwealth by ensuring that an independent and efficient legal profession, with the highest standards of ethics and integrity, serves the people of the Commonwealth. commonwealthlawyers.com
Read full statement here