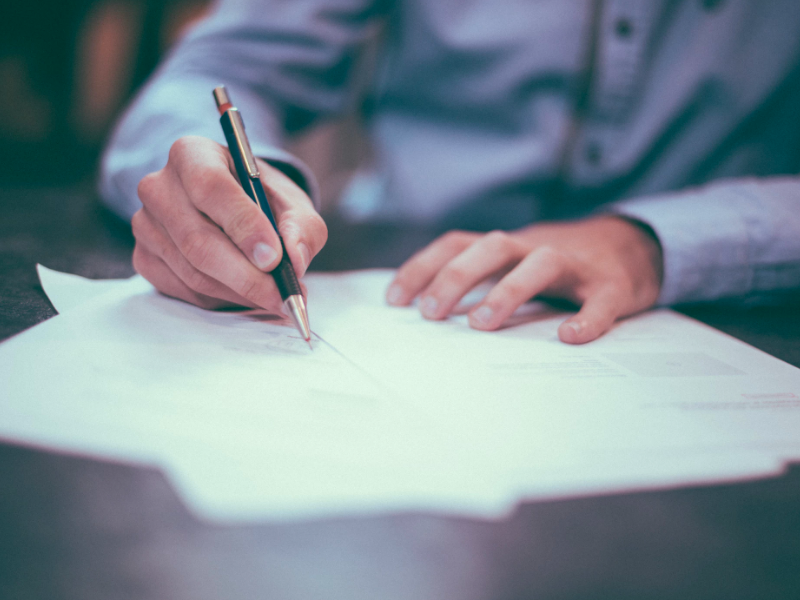 The Americas /

Canadian lawyers suggest conduct rule for government counsel
Government lawyers have special obligations to uphold the rule of law even if they conflict with their instructions and these should be spelled out in a Code of Conduct, say some Canadian government lawyers.
Eric Boucher, a Canadian member of the Commonwealth Association of Legislative Counsel, argues that the special duties of civil Crown counsel should be included in the Model Code of Professional Conduct of the Federation of Law Societies of Canada. In Civil Crown Counsel: Lore Masters of the Rule of Law, 12 Canadian Journal of Parliamentary and Political Law 463, Mr. Boucher argues that to preserve the rule of law in an increasingly populist era, government must be seen as its ultimate guardian and the Attorney General as its exclusive interpreter.
To that end, he proposes amendments to the Federation's Model Code to impose a special duty on civil Crown counsel; ensure that outside counsel are bound by the same standards when acting for government; and protect civil Crown counsel from reprisal.
If a client proposed conduct that would be contrary to the rule of law, the proposed rule would require a lawyer employed or retained by a public body to respond in the same way as if being instructed to act dishonestly, fraudulently, criminally, or illegally.
Hot off the heels of Mr. Boucher's paper comes a call for a "code of government lawyering in a newly published book, "Government Lawyering: Duties and Ethical Challenges of Government Lawyers," by Elizabeth Sanderson, a former Justice Canada counsel and Deputy Minister of Justice for the territory of Nunavut.
The Canadian Association of Crown Counsel, the national organisation representing the professional and employment-related interests of crown prosecutors and legal counsel across the country, supports the recommendations of both writers and has asked the Federation of Law Societies of Canada to consider them in revising its Model Code.
The Attorney General's constitutional duty to ensure that government adheres to the law can bring government counsel into conflict with "client" crown officials. While the role has been codified in many circumstances in Attorney General statutes in Canadian jurisdictions, it has not been embodied in professional codes of conduct. Apart from a short-lived conduct rule in the province of Alberta, there appears to be no such rule currently in other jurisdictions. This would be a precedent-setting change in the Commonwealth if adopted.