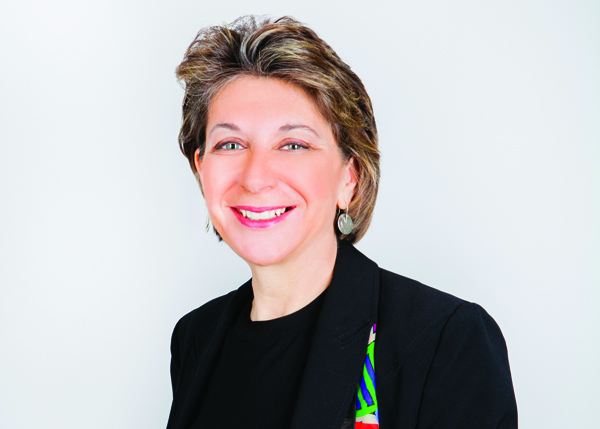 The Americas /

Introduction from the Vice President of the CLA Americas Hub, Laurie Pawlitza
I am delighted to be the new Vice President for the Americas Hub.  I also wanted to introduce myself and let you know about the plans within the Hub moving forward.
My Background
I am a partner at Torkin Manes LLP,  a firm of 120 lawyers in Toronto.  I practice exclusively family law and have done so for 37 years. I am a litigator, and a trained mediator and arbitrator.  As I believe most family law matters are better resolved by agreement rather than litigation,  in 2022,  I was one of five senior lawyers in Toronto who founded the Minerva Group.  Minerva has developed best practices for mediation, arbitration and litigation management  in family law and we provide these services to family law clients.
My involvement with the CLA started in 2012 when I attended a conference in Sydney, Australia.  I was impressed by both the organization and the dedicated people who were involved in it.  I have been involved in the CLA ever since!
Getting to Know You
As there are many Hub members I don't know, I am setting up a series of Zoom meetings with both Council members and Law Associations to meet as many of you as I can as the months unfold.  I would like to hear about issues where our Hub can work together. I also hope to meet a number of you in person (especially if it gives me the chance to spend some time in the sun during a long Toronto winter!).
The CLA and the Americas Hub
I intend to continue the work of Peter Maynard KC, who has now moved from being Vice President of the Americas Hub to being its President.  Congratulations, Peter!
At the moment, the CLA is rolling out its committees, which include Human Rights, Alternative Dispute Resolution, Family Law, Public and Administrative Law, Corporate Commercial, Technology and Climate Justice.  The Committees' terms of reference are being posted on the CLA website, and we are looking for interested CLA members to join our committees. We are looking forward to working with our colleagues all over the Commonwealth on issues of a common interest.
I also wanted to report that our conference in Goa (in March, of 2023), was informative, collegial and well-organized.  It may be the best one I've been at so far!
We are already full speed ahead planning our next conference in Malta in 2025.  Stay tuned for the dates!
I look forward working with you over the next two years.
Laurie Pawlitza