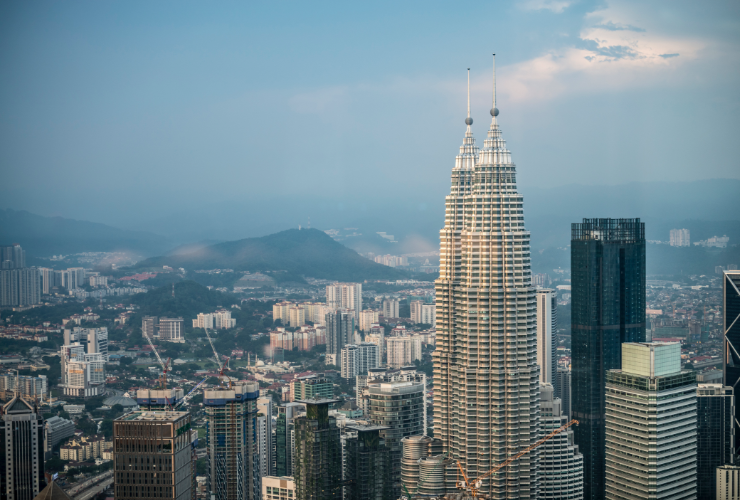 Africa /

CLA supports opposition to proposed changes to Malaysian Legal Profession Act
The Commonwealth Lawyers Association joins colleagues from other international organisations in expressing its concern over proposed changes to the Legal Profession Act 1976, in Malaysia, said CLA President, Alexander Ward earlier today.
Attempts by governments to impede the independence of the legal profession through restrictive legislation and practices in not in the interest of any democracy and cannot be condoned. As a member of the Commonwealth, Malaysia has committed itself to abide by the Commonwealth fundamental values.
The Commonwealth (Latimer House) Principles on the Three Branches of Government, which are an integral part of the Commonwealth fundamental values state that "An independent, effective and competent legal profession is fundamental to the upholding of the rule of law and the independence of the judiciary".
The Malaysian Attorney General's proposed amendments to the Legal Profession Act 1976 would restrict the right of lawyers to association and assembly as well as their right to have an executive body of the professional association which is able to fulfil its functions "without external influences" (Article 24 of the UN Basic Principles). The Commonwealth Lawyers Association continues to support the legal profession throughout the Commonwealth and its right to independence.