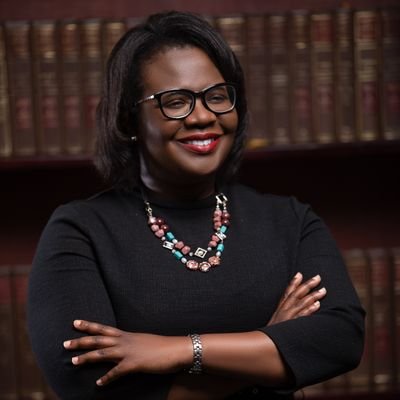 Africa /

Editorial by Linda Kasonde, Vice-President of the CLA Africa Hub
Mwapusukeni mukwai! This is a greeting in Bemba, my native language; it is used to greet someone who has survived an arduous journey, usually childbirth. It means you've made it; you have survived. Over the last couple of years, many of us have lost loved ones to the Covid-19 pandemic and many of us still bear the scars of grief and isolation. But, dare I say it, we now live in a post-covid world, we are still here, and for that we must be very thankful.
It may not be immediately apparent, but I think there is a thread that runs through most if not all the articles in this edition of our newsletter. It is one of survival. There was much trepidation ahead of the August 2022 general election in Kenya. It was essentially a two-horse race and many feared that violence might break out in view of the narrow margin between the two leading presidential candidates. When the presidential election results were disputed by the runner up, Mr. Raila Odinga, the world watched as the court process unfolded. On show were world-class advocacy skills at the Bar and leadership par excellence at the Bench. This was a testament to the lessons learnt from previous experience, one of which was that good strong institutions need good and competent people. The result was peace. In this edition, we have two perspectives on the role that information technology played in the outcome of the elections.
Almost exactly a year earlier, Zambia went to the polls in August 2021. Zambia had been on a path of economic decline for at least ten years prior. In the aftermath of the elections, there was some apprehension as to whether Zambia would qualify for an International Monetary Fund (IMF) deal to bail us out and what that would mean for the lives of ordinary citizens. A deal was secured in August 2022 and, so far, it appears that the worst has not materialised. This edition features a Zambian perspective on the IMF deal.
Lastly, we have an article by Pheona Wall, the immediate past President of the Uganda Law Society. In it she narrates the trials and tribulations of her presidency as the first Ugandan Bar Association leader to hail from the public sector and indeed navigating the challenges of being a female leader. She too survived and can be very proud of her and her team's successful tenure.
In Joseph Campbell and Paulo Coelho's epic tales of a hero's journey both authors entreat us to "find our bliss" or follow our "personal legend".  We are all on a hero's journey, the authors of our own fate. Whatever faith or persuasion you are, may we all persevere and find meaning in our lives and live true to our purpose. Live, laugh, and love!