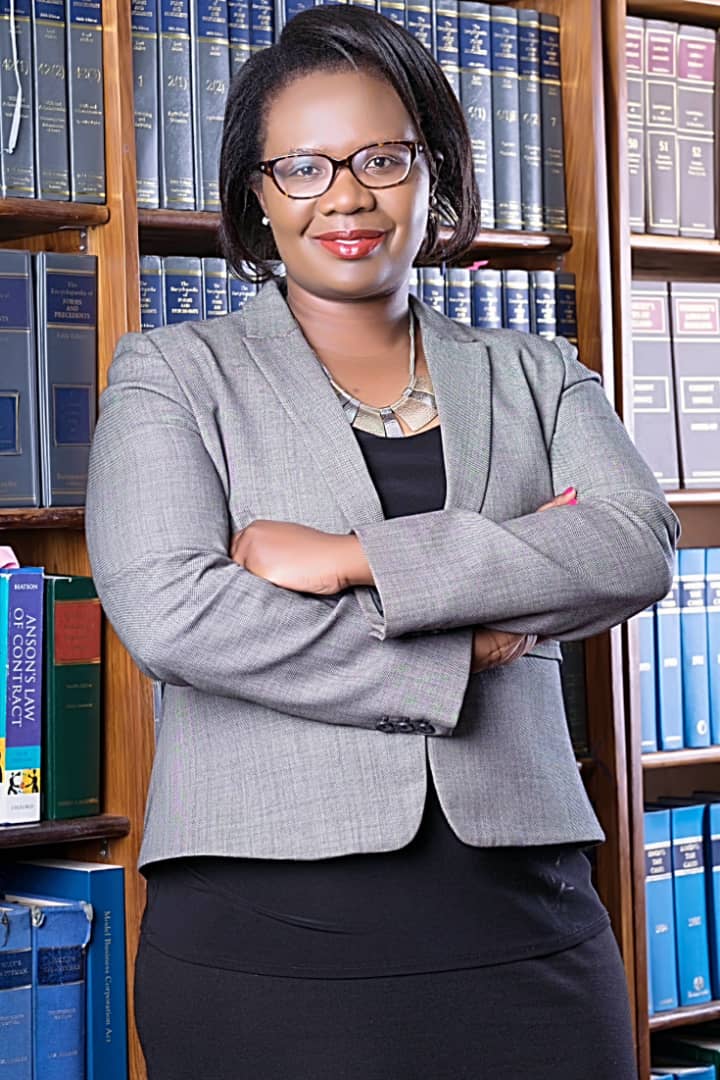 Africa /

Notes from the Vice President, Africa Region
This year certainly has not been uneventful. Who knew that a virus would turn the world upside down and probably change our lives forever? We would like to thank you for participating in the webinars that we have arranged during the last few months on practicing the law in the "new normal". These times have been trying for everyone financially, physically and emotionally. This too shall pass, even though life may never look the same.
Many countries have been subjected to emergency lockdowns restricting movement and access to justice. Unfortunately, we have seen many an oppressive government take advantage of the situation to try and clamp down on the rights and freedoms of its citizens. As we have seen in Malawi, some citizens are fighting back and claiming back their right to choose how to be governed.
This year has also been the year that has brought the Black Lives Matter movement starkly into focus with the killing of George Floyd, the African-American man killed at the hands of the police. People all over the world have marched in solidarity with the plight of black people all across the globe. Will this lead to the end of centuries of discrimination and oppression of black people? Who knows? But as the African-American writer James Baldwin once said, "Not everything that is faced can be changed, but nothing can be changed until it is faced". And face this we must.
Thank you for all your contributions, we value your thoughts on legal events across the Commonwealth. Please keep them coming and enjoy this edition of our newsletter!