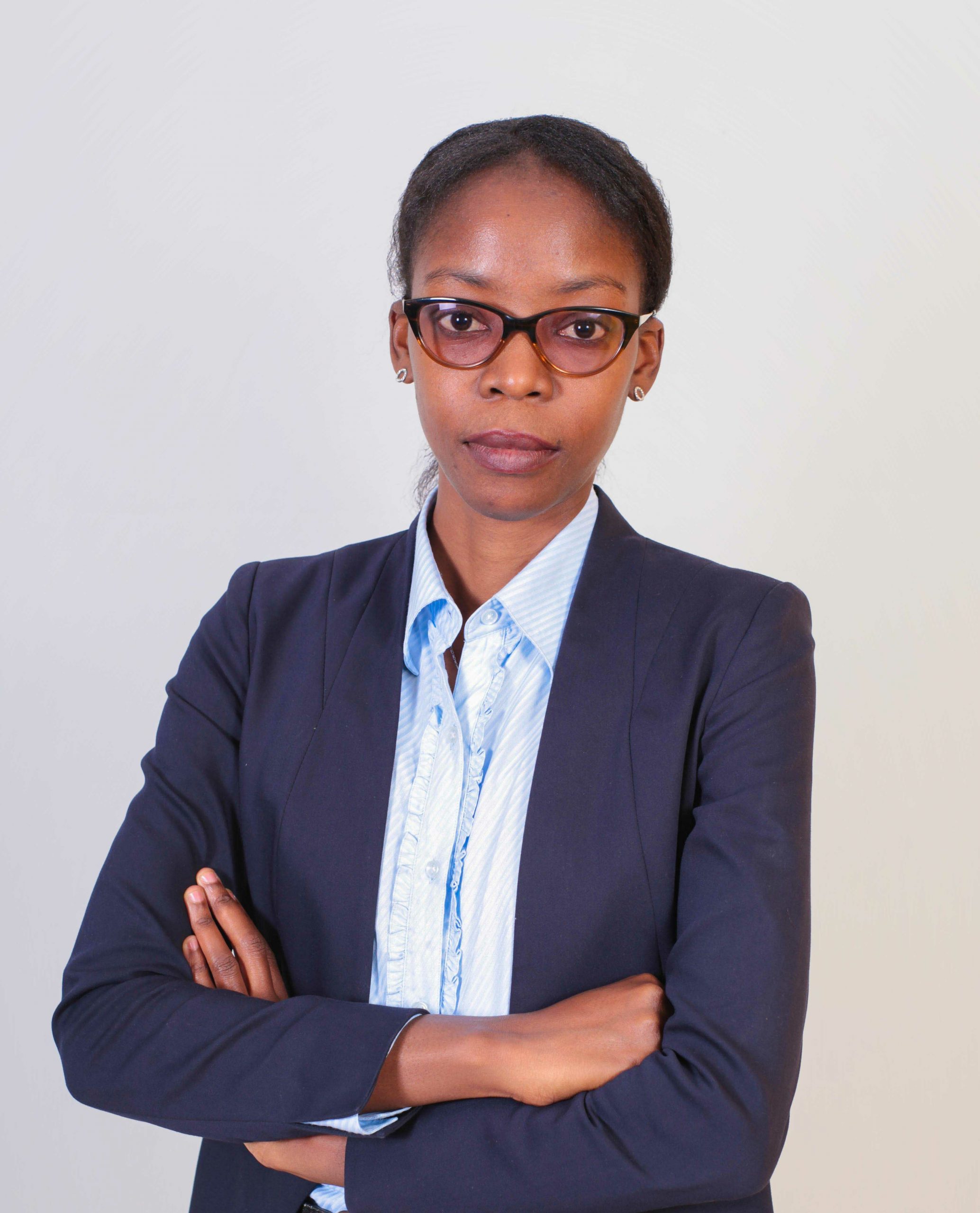 Africa /

Spotlight on: Edwina Mazunda, Africa Hub newsletter editor
This is the first edition of the Africa Hub's newsletter. Firsts are either exciting, daunting or both – particularly as you are setting the standard for what may follow. We envisioned a first edition that speaks to various legal matters in African Commonwealth countries and you came through to partner with us and help us bring this vision to life and for that we are grateful.
In this edition, we bring to light the challenges of doing business in Zimbabwe with the enactment of Statutory Instrument No. 33 which, though intended to remedy the various currency challenges, may, according to the writer's argument, have turned debtors into kings.
The lack of stakeholder consultation in the amendment and enactment of laws is also reflected in Zambia's current constitutional amendment process. The proposed Constitution Amendment Bill of 2019 threatens the tenets of good governance, the separation of powers and the rule of law in Zambia. Is Zambia's democracy under threat? We also cover a number of topics that speak directly to the practice and ethics of the law and it is our hope that these will provide cause to reflect on how we practice the law. The modern-day African lawyer will be interested in how technology might affect his or her profession and how to prepare for the fourth industrial revolution as the 21stCentury is well and truly here.
Please enjoy this edition and please send any feedback to info@commonwealthlawyers.com.
Edwina Mazunda
Africa Hub newsletter editor
Edwina Mazunda is a skilled corporate  lawyer and seasoned litigator with a broad legal background in corporate law, commercial transactions and civil litigation.
With only two years at the bar, Edwina has a combined experience of corporate, law firm practice and public service. She possesses strong written and verbal skills, combined with excellent research abilities.
She enjoys reading, music and poetry