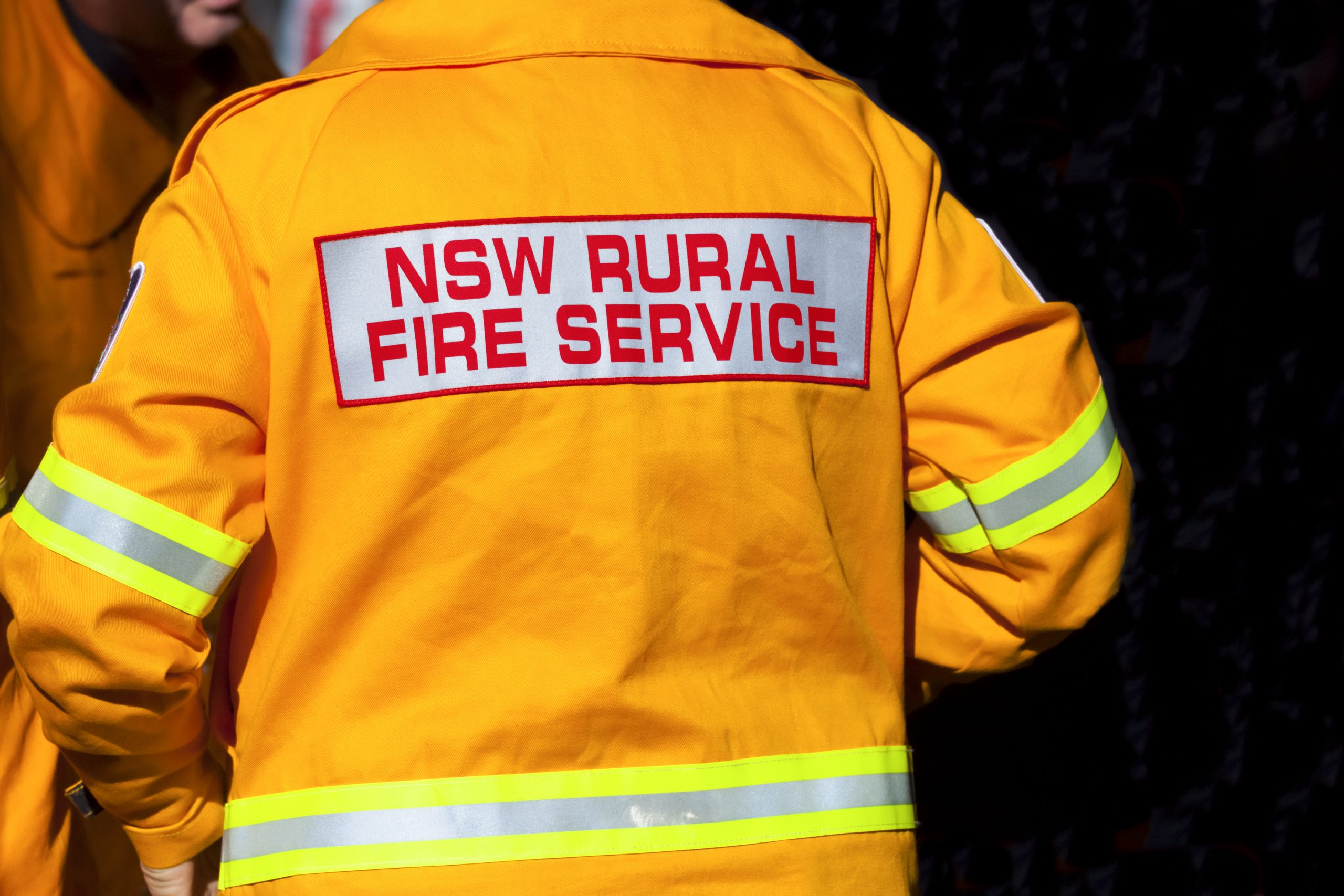 Australasia /

Australian Bushfire Season 2019-2020
There have been a series of significant fires over Australia during the summer season 2019/2020. These have been reported on internationally, and millions of dollars have been raised by charities from donors across the world to assist with the firefighting efforts and the devastation that the fires have caused.
Australia is a very large island, the northern part of which is near the equator, where the weather conditions are quite different to the southern half. In the southern half the official summer is December, January and February. The official winter is June, July and August.
However, this bushfire season began with several uncontrolled fires in June 2019 and has continued in different areas until early February 2020. There have now been substantial rainfall events in the areas that have been devastated by bushfires, which has brought much needed rain to areas which were severely affected by drought before the fires.
For one of the most significant fires in New South Wales this heavy rainfall helped put it out. The Currowan fire in the Shoalhaven region of New South Wales had been burning since 26 November 2019. It was started by a dry lightning strike and burnt for 74 days but was declared extinguished on 8 February 2020, after it burnt out almost 500,000 hectares of land, destroyed 312 homes and damaged a further 173 homes – noting that a further 1,889 homes were saved by firefighters. The stock, crop and infrastructure losses from this one fire were accordingly huge.
In my jurisdiction – South Australia – there were substantial major fires on Kangaroo Island, which burnt out a significant part of that island in national park reserves, the large koala habitat, the habitat of other native animals, including the rare Ligurian bees, and extensive areas of farmland.
Australia has highly developed rural fire services in each of the jurisdictions that are largely comprised of volunteers. As a result of the federation of Australia, the separate states and territories have the prime responsibility for fire emergencies. The overwhelming fire conditions were so considerable over Christmas 2019/2020 that in various parts of Australia the military was called out by the Federal government to assist. In some coastal areas, the Royal Australian Navy had to evacuate residents from the beaches as towns burnt. The Army and RAAF played considerable roles. Assistance was also provided internationally by firefighters from around the world. Tragically, a number of firefighters, both local and international, were killed.
Official information indicates that overall there have been 34 fatalities directly related to the 2019/2020 fires, and in addition a total of 6,500 buildings destroyed. As at 14 January 2020, the estimate of the total area destroyed by the fires was 18,736,700 hectares.
There are also estimates that a billion animals – both native and farm stock – have been killed. There are concerns that some species have been wiped out. Certainly, the habitats of some animals have been wiped out.
The other obvious by-product is the emission of millions of tonnes of carbon dioxide which have been produced as a result of the fires. There has been a significant attack on air quality which has been particularly noticeable in Sydney, Canberra and Melbourne. The Australian Open Tennis was affected by the poor quality of the atmosphere (causing a competitor to withdraw). There have also been significant health risks for anyone suffering from asthma or respiratory illnesses. The smoke haze in the affected areas has been inescapable.
It is interesting to see the international report of the fires. There is no doubt that the specific fires that have occurred and the very large areas that have been destroyed have left an image of considerable devastation. However, it is not the complete devastation that comes across in some reports. Hellish though it was, the whole country was not on fire at once. This reporting has had a negative effect on the very significant tourism industry in Australia.
There has been considerable anguish and commentary as to the effect that climate change had on the bushfire season. Australia has always been affected by bushfires. So much so that a number of the indigenous vegetation species actually rely on heat from fires to germinate their seeds. The point of difference with these fires and those of a historic type is the length of the fire season and the intensity of the blazes. The recent ones are worse in more severe weather conditions. They have also been affected by a long period of drought in many of the areas, or the complete opposite in some areas where there has been a build-up of excessive undergrowth in forested areas which provides extra fuel for the fires. Whatever one's view is of the effect of climate change on this fire season, it is certainly noticeable to me that we are having hotter days with more frequency of heat waves or record temperatures.
It is of disappointing interest that the bushfire season that we have had thus far was foreseen back in 2007 in the Garnaut Climate Change Review of 2008. The author predicted earlier starts to fire seasons, a later finish, and a greater intensity which he considered would be directly observable by 2020. So it came to pass.
Australia is a land of contrast. As this report was being prepared, many areas that have been subject to severe fires for weeks are now subject to heavy rain causing floods.
In the southern part of Australia it is still summer and traditionally for me, in South Australia, the hottest part of the year is February. Despite feeling relieved that our major fires in South Australia have been brought under control, there is no room for complacency on any of these issues.
By Alexander Ward
CLA Council and Past President