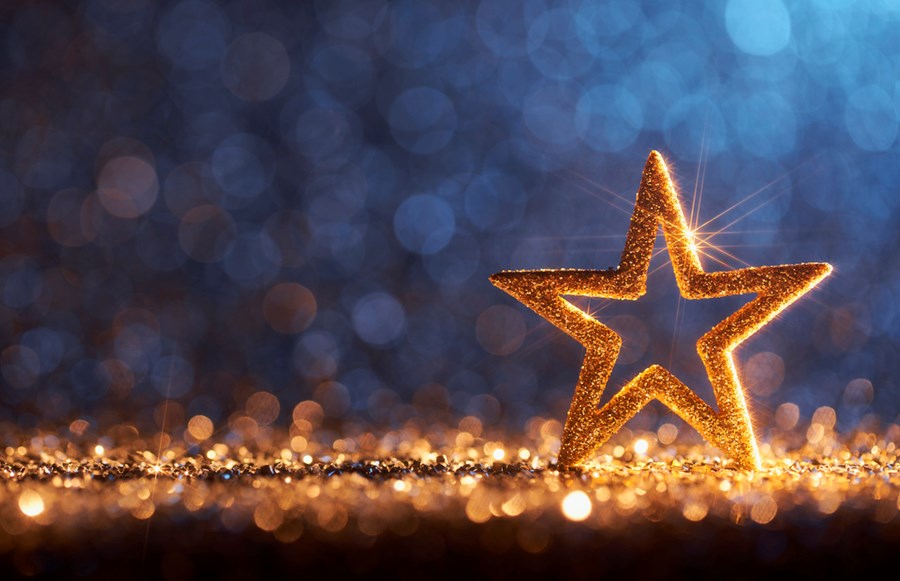 CLA News /

An End of Year Message from CLA President, Brian Speers
This will be the final newsletter of 2021 and provides an opportunity for me to share some reflections of the year and to wish all CLA colleagues a happy, prosperous, and healthy new year.
One undoubted highlight of 2021 was the CLC in the Bahamas in September. After so much hard work by so many, it was a triumph to assemble colleagues from 24 Commonwealth jurisdictions in Nassau. The Secretary General of the Commonwealth took an active part, as did the Chief Justice of the Bahamas, Sir Brian Moree. We enjoyed the participation of the Chief Justice from Papua New Guinea. A significant contingent of Nigerian colleagues turned up and those who endured travel forms, passenger locator forms and visa applications felt a great sense of achievement in attending. This led to an amazing camaraderie and enjoyment among the delegates. Among many highlights was the presentation by the Law Society of Northern Ireland of a CLA Presidential medal.
In 2022 we will have our new and expanded Council to both get to know and allow to share their contributions to the work of CLA. Following our successful General Meeting approving constitutional reform, all Commonwealth Members, overseas territories, and protectorates are entitled to nominate a member to Council. While meeting management will be important, I am really looking forward to getting to know colleagues on Council from every jurisdiction in the Commonwealth.
In a recent meeting with the Americas Hub, we welcomed the members from Turks and Caicos Islands to the CLA Membership. I remarked that coming from a small jurisdiction myself, it was significant that we were all able to contribute to the CLA on an equal footing with larger jurisdictions.
We rounded off 2021 with a webinar on the Privy Council and our gratitude is due to Lord Carnwath who so elegantly chaired the discussions of the recent cases of the Privy Council, which included a wide range of civil and commercial matters.
This is another reminder that so much of our jurisprudence, based upon the common law, is of interest to jurisdictions far removed from each other but sharing a similar legal process.
In the latter part of 2021, the CLA issued a statement concerning a person convicted of a drug smuggling offence in Singapore. With assistance from colleagues in Australia (notably Fiona McLeod) we considered that on a rule of law basis, those with an impaired intellect or understanding should be spared execution. I anticipate that discussions on the death penalty will continue to exercise our CLA members.
The success of CLC has greatly assisted financially and will enable us to look forward to 2022 with confidence and with stability. On behalf of everyone I thank our Secretary General, Brigid Watson and our Membership Secretary, Clare Roe who have worked over and above the call of duty to assist in so many ways. I believe that the CLA at the end of 2021, is in good spirits and confidently looking forward to making a difference across the Commonwealth in 2022.
I look forward to expanding the reach of the CLA connection with our sister organisations and within the Commonwealth Secretariat. I hope that it may be possible to travel and meet colleagues, and of course we shall continue webinars and discussions on topics of interest and importance.
However, we now look to the future and the next conference in Goa, India in Spring 2023. I can assure everyone that our destination for CLC 23 in 2023, is exciting and the arrangements being planned by our Conference Manager, Leah Almeida, are impressive.  Spaces to attend will fill quickly. We are already commencing work with our Papers Committee to design a program and opportunities for speakers will arise in the early part of 2022.
It only remains for me to thank everyone who has been of such great support to me personally during the year, to thank our Secretariat, the Vice Presidents and our roving Ambassador Santhaan Krishnan.
I wish you all, of whatever religion or faith, a contented and reflective holiday period at this time and a prosperous, healthy and CLA activity filled 2022.