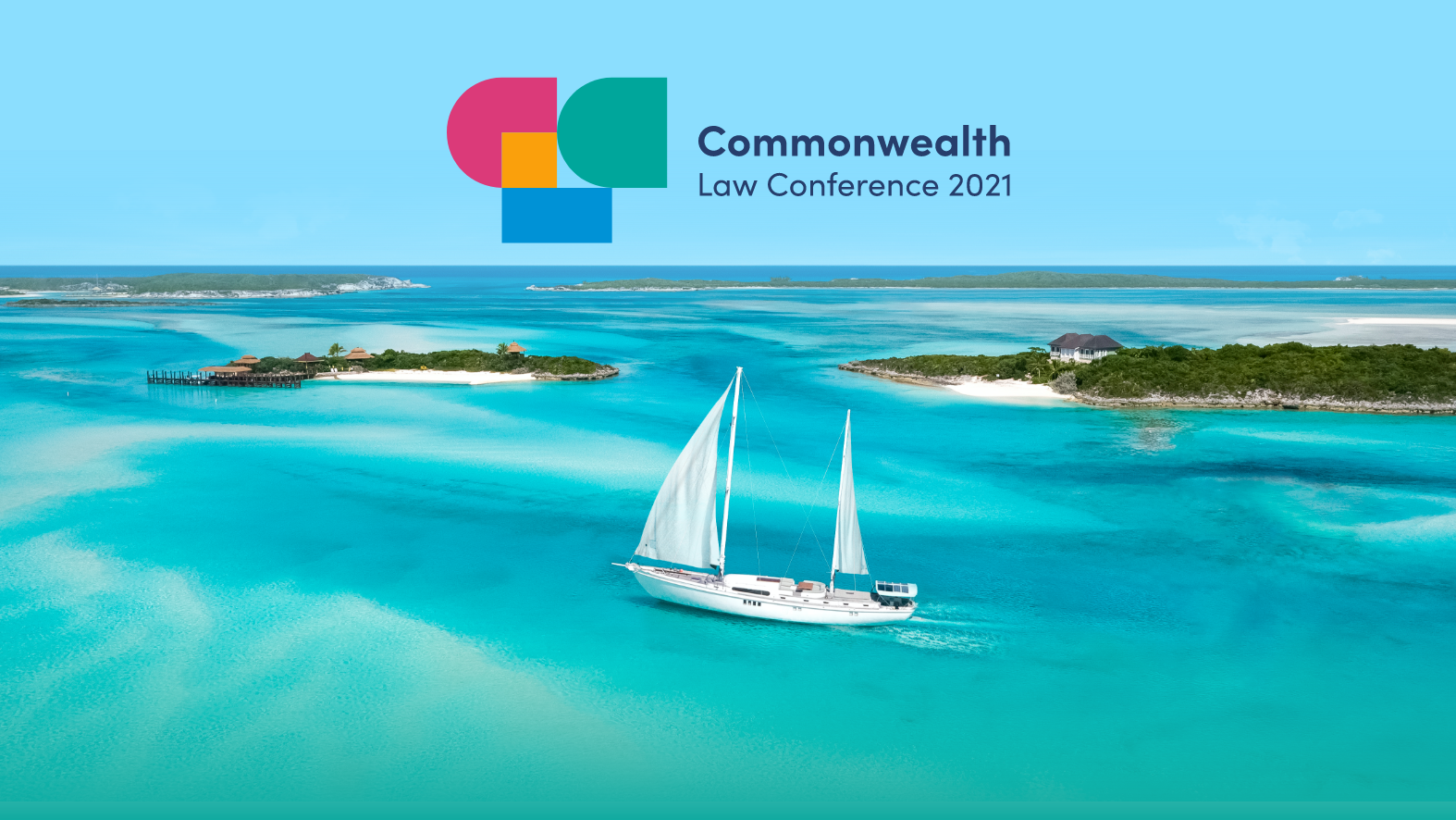 The Americas /

22nd Commonwealth Law Conference to be held in Nassau, the Bahamas from 5th-9th September 2021
**UPDATE: For all information on CLC2021, please visit our conference site here.**
At a reception held at the Grand Hyatt Baha Mar and in the company of distinguished guests, CLA have announced that the 22nd Commonwealth Law Conference will be held at the Grand Hyatt in Nassau, the Bahamas from 5th-9th September 2021.
Set against the spectacular backdrop of crystal seas, picturesque cays, soft-sand beaches and dramatic sunsets, Nassau will play host to legal practitioners from all over the world to debate current issues in the profession, exchange views and share experiences with colleagues.
Early bird information will be released end of January 2020, with everything you need to know about registration and becoming a conference partner.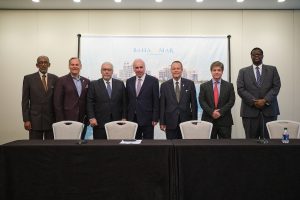 Image credit:
Peter Maynard, CLA VP Americas,
Graeme Davis, President of Baha Mar,
Brian Moree, Chief Justice
Brian Speers, President of CLA,
Attorney General Carl Bethel,
John Almeida, CLA VP Europe,
Kahlil Parker, President of the Bahamian Bar
Here's how the announcement has been reported in the Bahamian press and local media outlets.