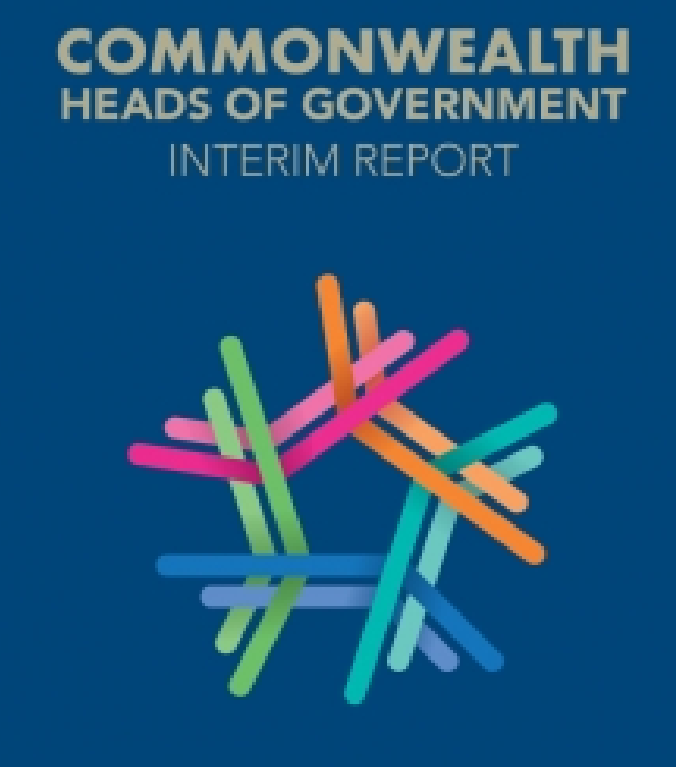 CLA News /

Commonwealth Heads of Government Interim Report
Leaders of the Commonwealth's 54 countries were due to meet this week in Kigali, Rwanda, at the biennial Commonwealth Heads of Government Meeting (CHOGM). The pervasive COVID-19 pandemic has meant the meeting has been postponed, but a new report has been released to reinforce the values and aspirations of the Commonwealth and discuss shared goals.
The CHOGM Interim Report features fascinating perspectives from Commonwealth Heads of Government and global leaders on a range of topics including good governance, trade and economic growth, ICT, youth, education, and the environment.
The impact of COVID-19 dominates discussions, with authors calling for world leaders to put aside national self-interest and work collaboratively to minimise the devastating socio-economic impacts of the pandemic. The progress of the Sustainable Development Goals in this 'Decade of Action' also remains a key concern.
Published by Commonwealth Business Communications, the report is available to download for free here.