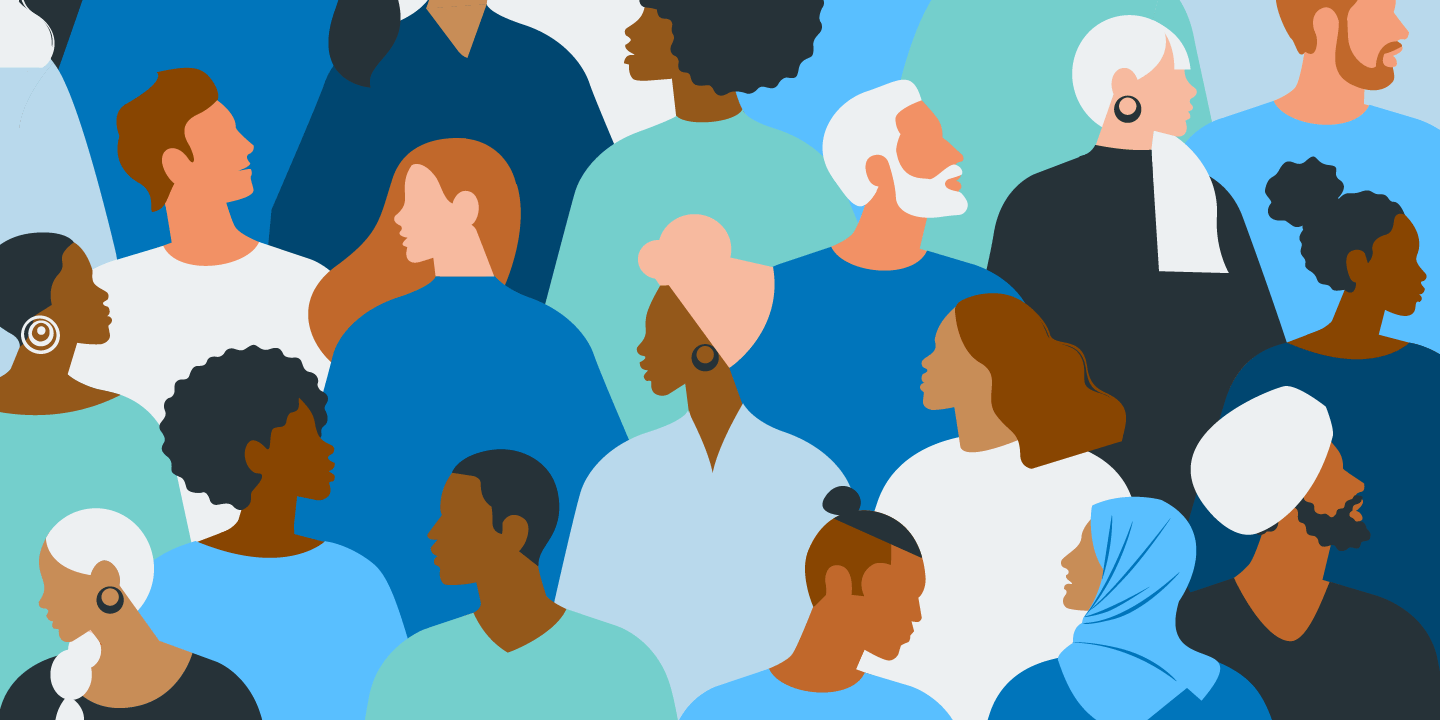 CLA News /

Commonwealth Lawyers Association Diversity and Inclusion Policy
The Commonwealth Lawyers Association (CLA) is committed to promoting diversity, equality, respect and inclusion consistent with the principles of justice, integrity, equity and the pursuit of excellence upon which the profession is founded.
Research has shown that diversity improves decision-making, problem solving, creativity and innovation. Programs designed to improve diversity and inclusion have a positive effect on individual members encouraging their full participation and eliminating bias and discrimination.
The CLA is mindful that many of our members recognize the value of diversity and have taken steps to improve diversity within their own organisation's, Bar Associations and Law Societies and to implement diversity and inclusion measures. Other members may be only beginning to explore ways to move towards a more inclusive legal profession.
This Policy is intended to drive cultural change within the CLA and more broadly within the legal profession throughout the Commonwealth, to support the progression and retention of women lawyers and address the significant pay gap and underrepresentation of women in the superior courts.
The Policy also intends to support diversity in a broader sense, to include culture, race and ethnicity, religion, sexual orientation, age, gender identity, disability and socioeconomic status.
The intention is to create a fair and just profession for the benefit of members and clients and to meet the expectations of clients with respect to the participation and inclusion of women performing legal services.
The objectives of the Policy are that it will:
play an important role in the progression of women in the law, the judiciary and the wider community;
redress the underrepresentation of women lawyers and other minority groups in the senior levels of the profession and the judiciary where appropriate;
acknowledge that diverse groups bring a greater variety of experience and enhance decision making;
promote the provision of a diverse range of role models in the legal profession generally;
reflect community expectations of fairness in all aspects of the administration of the law; and
enhance the profession's credibility by making it more representative of the composition of the community which it serves.
The CLA will:
Develop a broad set of principles consistent with this Policy promoting equality, diversity and inclusion in the legal profession throughout the Commonwealth;
Support the development of a Women Lawyers Forum;
Undertake recruitment for CLA Ex Co, Council, Regional Hubs and working groups conscious of the need for diversity of members;
Strive for diversity of representation in all Conference sessions and public events;
Promote the use of unconscious bias tools and programs that reveal persistent discriminatory biases;
Promote flexible workplace structures and tools; and
Develop codes and practices that address sexual and other forms of unlawful harassment and discrimination noting such conduct will not be tolerated within the legal profession.
December 2021