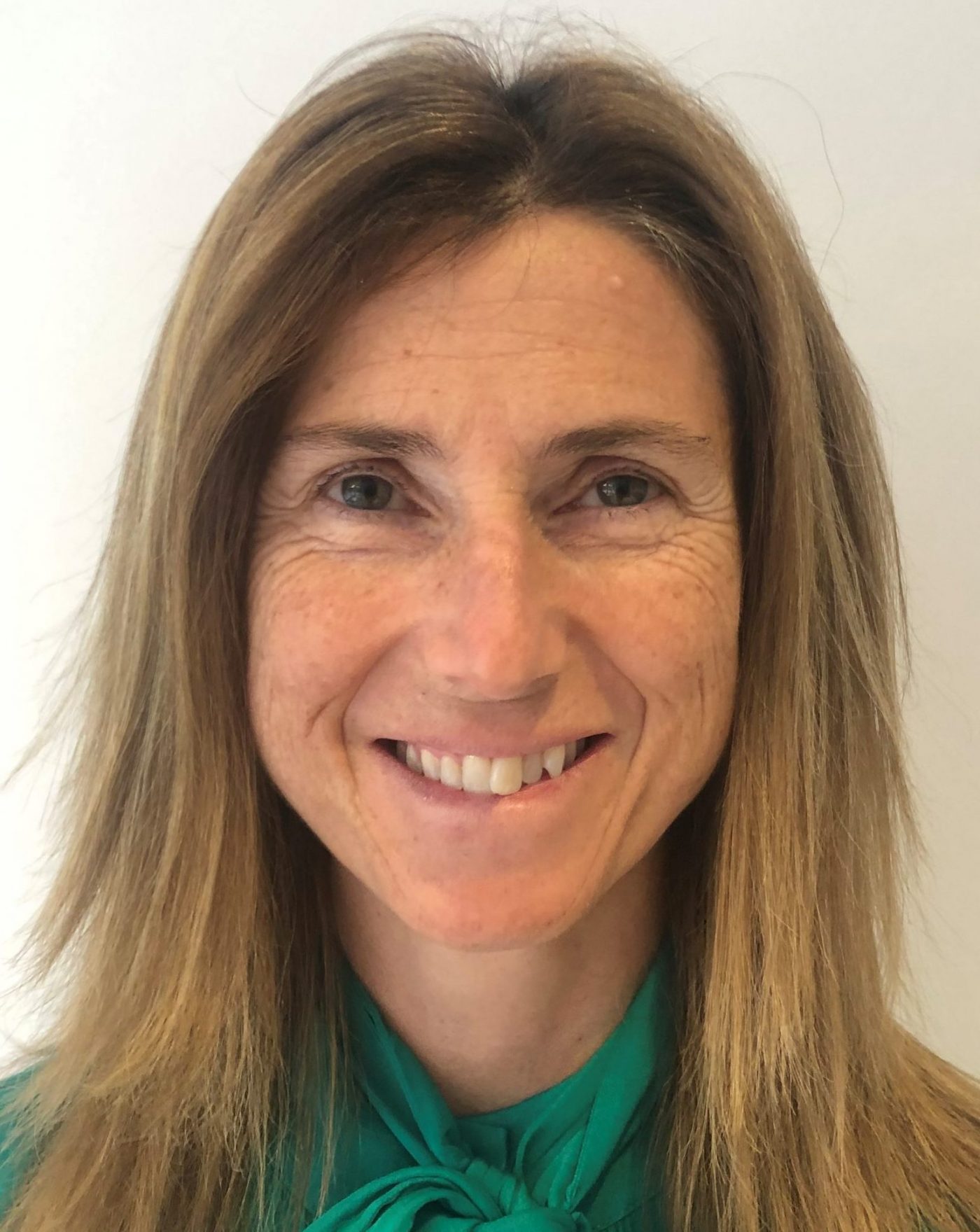 CLA News /

Introduction to the CLA's new Membership Secretary, Clare Roe
Three months into my new role as the CLA Membership Secretary and I am still pinching myself at my good fortune! From Papua New Guinea to Canada, Northern Ireland to Nigeria, I have crossed paths in the virtual world with many members of the Association to assist with membership sign ups and queries. In a period of continuing challenge for us all, the loyalty and esteem for the CLA and its objectives across the Commonwealth have been palpable and I am grateful for the warm welcome I have received.
Qualifying as a solicitor in England and working as part of an in-house commercial team followed by a detour in the educational sector have led me to this point and with a new strategic plan in view, refinements to the CLA website and of course our biennial flagship Conference in prospect later this year, I anticipate a busy 2021.
I do hope that our paths will cross this year under the blue skies of the Bahamas or at the very least in the virtual world that we have all come to inhabit. Please do email me on membership@commonweathlawyers.com if I can assist you in any way.
Thank you for the warm welcome!