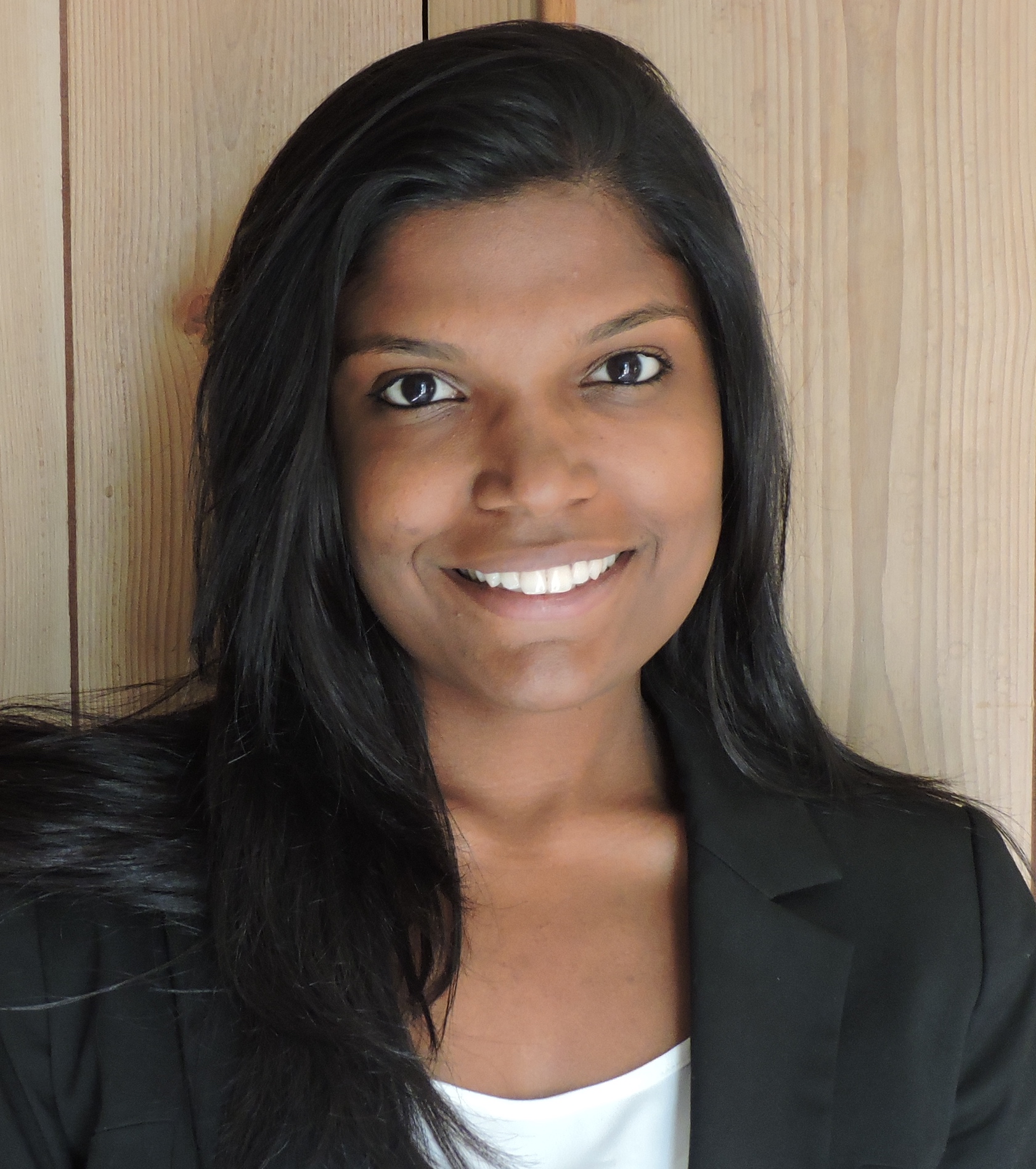 Africa /

Meet Darshani Parsuramen, the new YCLA Co-chair
I am delighted to have the opportunity to further contribute to the work of the YCLA, in my new role as Co-chair. Having been involved with the CLA since 2018, I have eagerly welcomed the developments the Association has made, ever striving to truly represent the diversity of views and opinions of its member states.
At the heart of this diverse and inclusive organization, the YCLA allows the younger members to use their voice to foster change.
I commend the outstanding work of my predecessor, Rishika Arora, who worked hand in hand with Joanna Robinson to lead the Committee in some of its innovative work, namely the survey and contributing to the review of CLA Online.
I look forward to working with Joanna, my co-Chair, and our committee members, to bring their ideas to fruition and initiate projects to showcase the talents of young lawyers across the Commonwealth and what they bring to the table.
Biography 
Darshani Parsuramen Angot is from Mauritius and holds an LLB, an LLM in International Business Law and was called to the Bar of England and Wales and the Bar of Mauritius.
She is currently Legal Counsel, Africa at International SOS working with several Commonwealth countries in Africa.
She was previously the Legal & Compliance Manager of a Transport and Logistics company operating throughout southern Africa and in private practice where her area of practice focused on commercial matters.
Darshani has been a member of the CLA since 2018 and contributes actively to the work of the Africa Hub and YCLA committees.