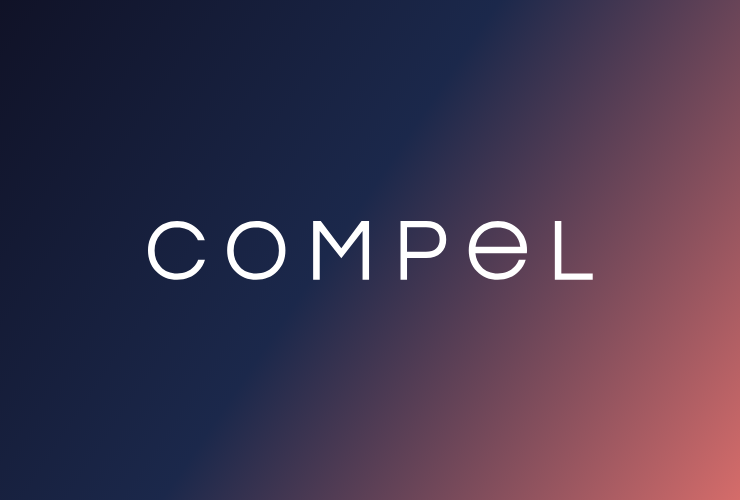 CLA News /

News About Our Digital Plans
We are delighted to announce the appointment of brand, digital and experience agency, Compel, who will be supporting us as we embark on updating our digital marketing.
Their brief is threefold; to help us support membership engagement and networking, to help us appeal and attract new and active members throughout the Commonwealth, and finally to enable us to offer our sponsors more value.
Compel is a specialist agency working in the legal and financial services sectors and already, based on their early ideas and concepts presented, we are hugely excited about what we are going to be able to deliver to members.
In the short term we will be launching a new association website soon to be followed by an interactive high value membership site – CLA | Online.
Over the coming months we will be making more announcements. Watch this space!
In the meantime, we will be starting conversations with content contributors, so if your firm or association would like to be more involved, or you personally would signal interest in being a content contributor, please contact us.