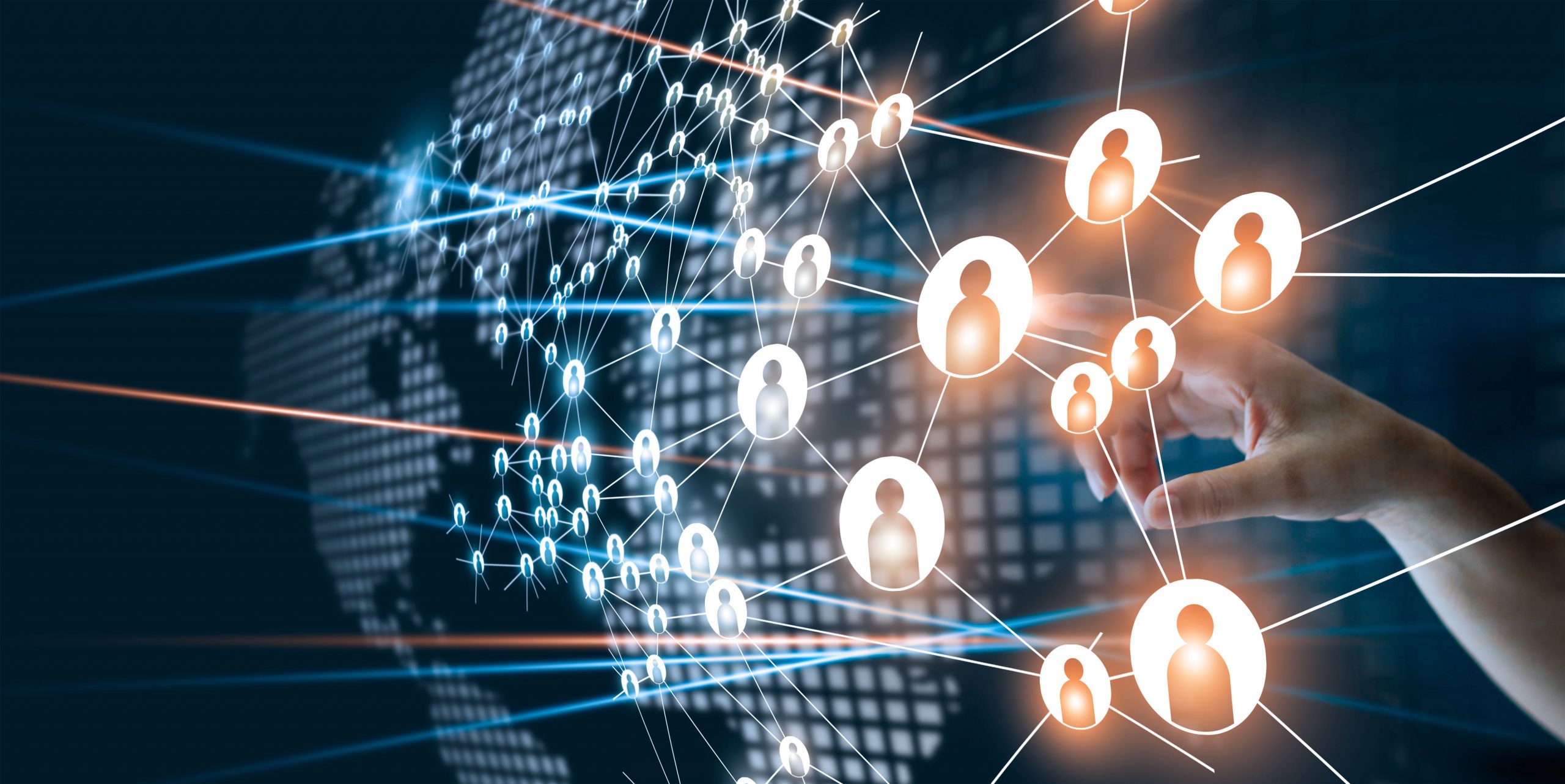 CLA News /

Notice of a General Meeting of the Commonwealth Lawyers Association Ltd
Notice of a  General Meeting of the Commonwealth Lawyers Association Ltd
Registered Company No 06868881
on 5th September 2021
Notice is hereby given that a General Meeting of the Commonwealth Lawyers Association Ltd will take place on :
Sunday 5th September at
1.30 pm Vancouver
4.30 pm Toronto/Caribbean
9.30 pm London
10.30 pm Lusaka
Monday 6th September at 
2.00 am Delhi
4.30 am Kuala Lumpur
6.30 am Sydney
and will be held at  the Commonwealth Law Conference 2021 at the Convention Centre ,The Grand Hyatt Baha Mar, The Bahamas  and on the Zoom platform. The Meeting will be open to all members who are entered in the membership database as fully paid up at 9.00 am EST on 5th September 2021.
Virtual attendance at the General Meeting requires pre-registration for verification of membership purposes, with pre-registration closing at 9.00 am EST on 5th September 2021.
If you are attending the Commonwealth Law Conference in person as a delegate, please register at the registration desk in the Convention Centre.
To facilitate the meeting management for virtual registrants, no virtual member will appear on camera and all virtual registrants will be on mute for the duration of the meeting. All members who have registered to attend  the General Meeting virtually, may indicate to the CLA Officers that they wish to be unmuted to ask a question via the online Q&A function during the course of the meeting, or email in advance to info@commonwealthlawyers.com.
The General Meeting will be recorded for Minute taking purposes.
Please note the agenda for the General meeting is as follows :
1) Introduction and welcome – Brian Speers, President, CLA
2) Treasurer's report – Laurie Watt, Treasurer
3) Secretary-General report – Brigid Watson, Secretary General
4) Regional Hub reports
 4.1) John Almeida, Vice President, Europe
4.2) Linda Kasonde, Vice President, Africa
4.3) Steven Thiru, Vice President, Australasia
4.4) Peter Maynard, Vice President, The Americas
5) President's report
6) Questions from the floor
7) Any other business
Register as a virtual attendee here