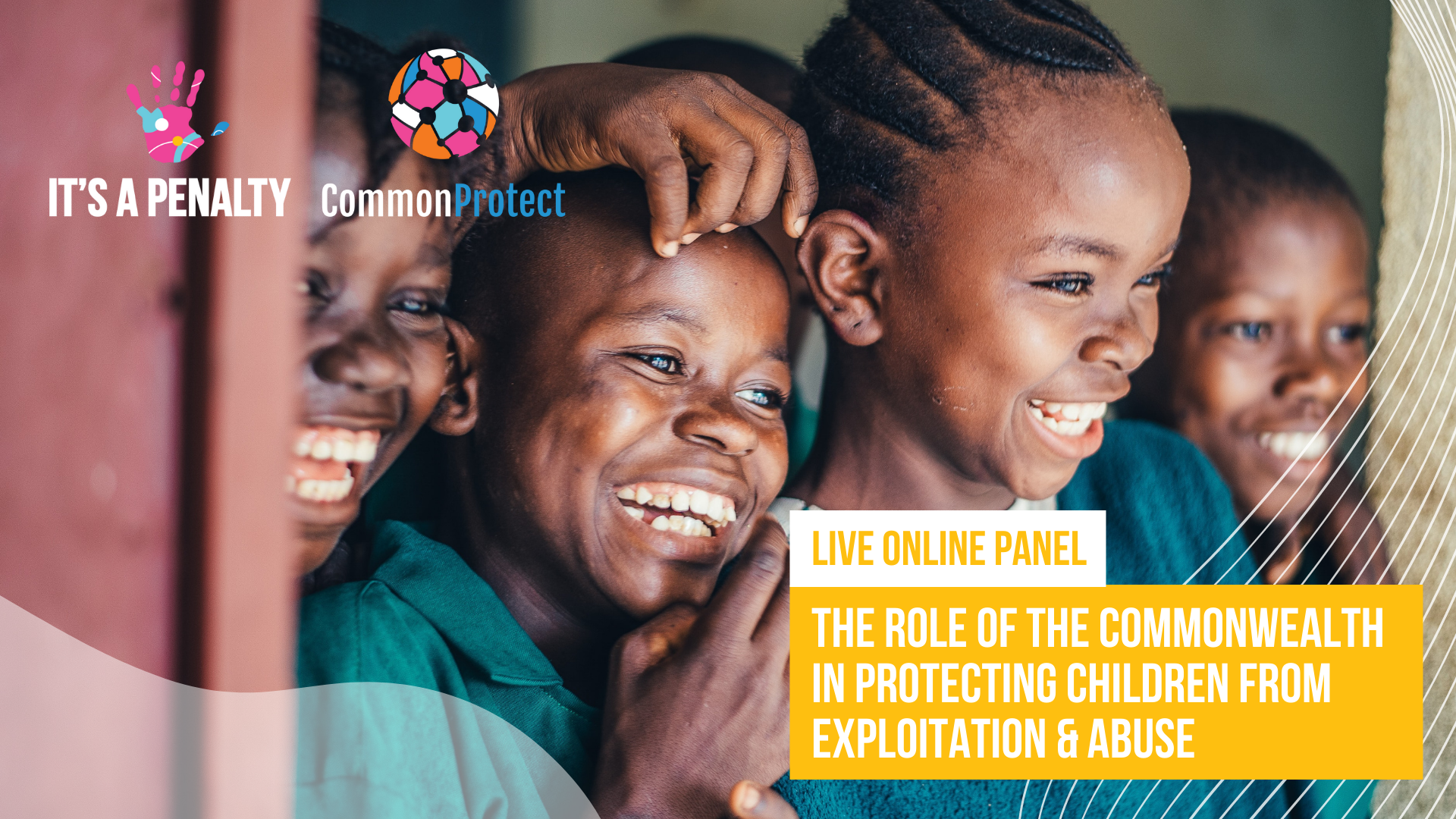 CLA News /

The role of the Commonwealth in protecting children from exploitation and abuse
On Wednesday 16th March 2022, CLA President Brian Speers joined a virtual panel with Commonwealth experts, discussing how the Commonwealth can work together to protect children from exploitation and abuse. Hosted by It's a Penalty and CommonProtect, the panel included leaders from the Commonwealth Secretariat, Commonwealth Lawyers Association, Commonwealth Parliamentary Association, Commonwealth Organisation for Social Work and the Commonwealth Human Rights Initiative.
The discussion was moderated by Sarah de Carvalho MBE, the CEO of Its a Penalty and was an inspiring rallying call for action.
Some key outcomes from the panel discussion include:
The Commonwealth is an effective forum to prioritise and work together as a whole to address the protection of children from sexual exploitation and abuse (CSEA) – but this issue needs to be more of a focus.

All Commonwealth countries have committed to ending CSEA, but there is a lot of work still to be done in order to meet these obligations. 

As well as at the national level, international cooperation and collaboration is key to addressing this issue, including the sharing of best practice and human rights frameworks. 

The Commonwealth and its member states can take steps to better protect children from CSEA, including legal reform, improved implementation and enforcement, more comprehensive and fully-resourced child protection systems, and increased awareness and education.

There is great need to address harmful practices and discrimination which place children at risk of CSEA throughout the Commonwealth.

Across the Commonwealth, governments, Commonwealth-accredited organisations, civil society, parliamentarians, law enforcement and criminal justice professionals, social workers, child rights champions and survivors all have a significant part to play.
Together, we know that we can build a Commonwealth where all children are protected from sexual exploitation and abuse. The CLA look forwards to promoting this work alongside our Commonwealth partners towards our shared goals. 
The discussion was a precursor to the 20th April launch of a research report reviewing the legal systems protecting children from sexual exploitation and abuse in 21 Commonwealth countries.
To subscribe and receive a copy of the report on 20th April 2022, subscribe here
If you missed the discussion, the recording is available to watch here