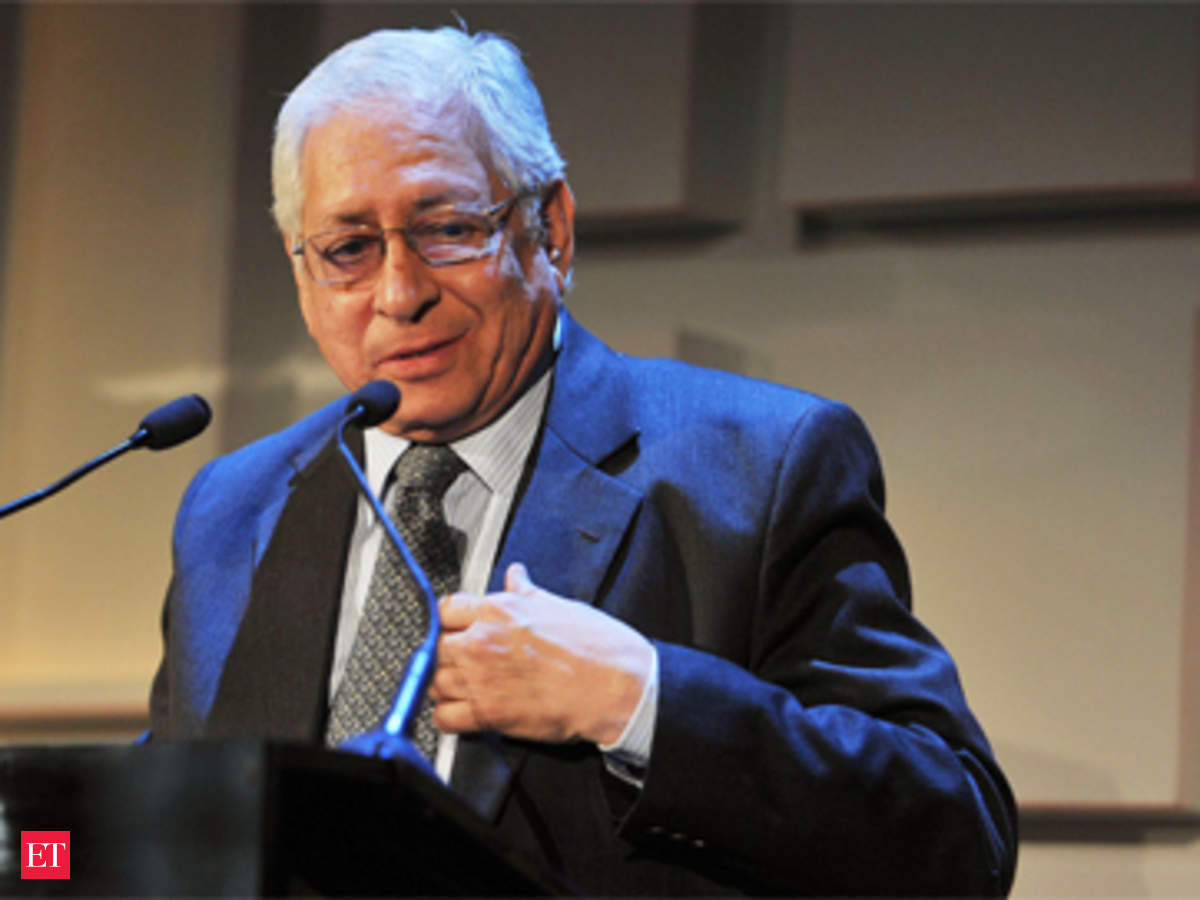 CLA News /

Tribute to Soli Sorabjee, Life President of the Commonwealth Lawyers Association
The CLA is saddened to learn of the death of our respected life president Soli Sorabjee, a great jurist and upholder of the rule of law and a much revered former attorney general of India. He was generous in sharing his wisdom and experience amongst the family of Commonwealth Lawyers and will be sadly missed.
CLA's life president Colin Nicholls QC pays tribute:
"I am very saddened to learn of the passing of Soli Sorabjee in Delhi this morning from Covid 19. The record of his two offices as India's attorney general, his speeches and writings on constitutional law and human rights ensured him a place amongst champions of the rule of law even in his own lifetime.
I had the privilege of being elected a vice president of the Commonwealth Lawyers Association in 1987 at about the same time as Soli and enjoyed the privilege of his counsel and pleasure of his friendship for thirty-four years, including when I was its president and later with Soli as one of its life presidents. We met annually on his visits to London, where his company and hospitality was as always superb.
It can truly be said: Like all great people, he left his footprints on the sands of Time."
The CLA extends deepest condolences to his family and friends.