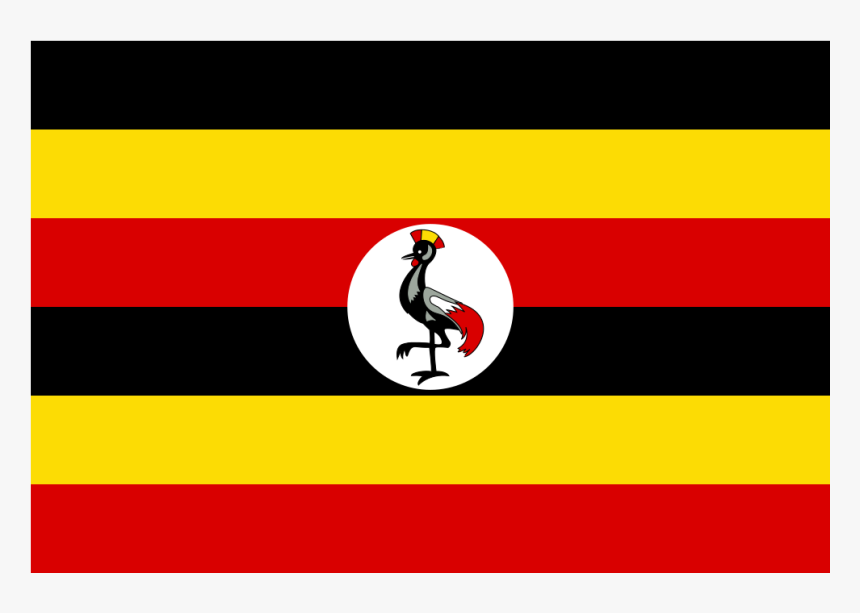 Statement /

CLA and CLEA Joint Statement of concern regarding the passing by the Parliament of Uganda of the Anti-Homosexual Bill
The Commonwealth Lawyers Association (CLA) and the Commonwealth Legal Education Association (CLEA) notes with grave concern that the Parliament of Uganda, on 21 March 2023, passed the Anti-Homosexual Bill.  While this remains to be ratified by the President of Uganda, the CLA wish to express their profound concern and to urge that the President does not ratify the legislation.
The Anti-Homosexual Bill would criminalise same sex relationships and for serial offenders so called, the penalty could be the death penalty.
We note that on 18 August 1986 Uganda ratified the African Charter on Human and Peoples' Rights.  Under Article 3 of the African Charter, it is stated that every individual shall be equal under the law and every individual is entitled to equal protection under the law.  Article 19 states that all peoples shall be equal, and they shall enjoy the same respect and shall have the same rights.
The principles of equality and non-discrimination enshrined in the African Charter have been developed by the African Commission on Human & Peoples Rights.
By Resolution 275 on "Protection against violence and other human rights violations against persons on the basis of their real or imputed sexual orientation or gender identification", all subscribing governments including Uganda accepted a duty to prevent discrimination and to protect minorities and to encourage respect and tolerance.
By the Anti-Homosexual Bill passed by the Ugandan Parliament, protection and promotion of tolerance and respect has been replaced by the institutionalising of discrimination.
The Bill endangers lawyers who represent clients charged under its provisions who may be seen as siding or abetting homosexual clients. This affects the independence of lawyers who should not be identified with the causes or behaviour of their clients.
We also note in the tenth anniversary of the Commonwealth Charter that Principle 2 – Human Rights – states:
"We are implacably opposed to all forms of discrimination, whether rooted in gender, race, colour, creed, political belief or other grounds."
The CLA and the CLEA considers it unacceptable that such blatant discrimination and such flagrant disrespect for minority rights and intolerance for others has become part of the legislation of the Parliament of Uganda.
We call upon the government of Uganda:
to respect the rights of minorities, 
to promote tolerance and appreciation of difference, and 
to abandon this legislation and to recommend that it is repealed.  
We call upon President Museveni not to sign into law the Anti-Homosexual Bill and to listen to the international chorus of protest and opposition including this expression of grave concern by the Commonwealth Lawyers Association and the Commonwealth Legal Education Association.
Commonwealth Lawyers Association (CLA)
Commonwealth Legal Education Association (CLEA)
29th March 2023
The Commonwealth Lawyers Association is an international non-profit organisation which exists to promote and maintain the rule of law throughout the Commonwealth by ensuring that an independent and efficient legal profession, with the highest standards of ethics and integrity, serves the people of the Commonwealth. commonwealthlawyers.com
The Commonwealth Legal Education Association is an international non-profit organisation which fosters and promotes high standards of legal education in the Commonwealth. Founded in 1971, it is a Commonwealth-wide body with regional Chapters and Committees in South Asia, Southern Africa, West Africa, the Caribbean and the UK. www.clea-web.com
View the full statement here