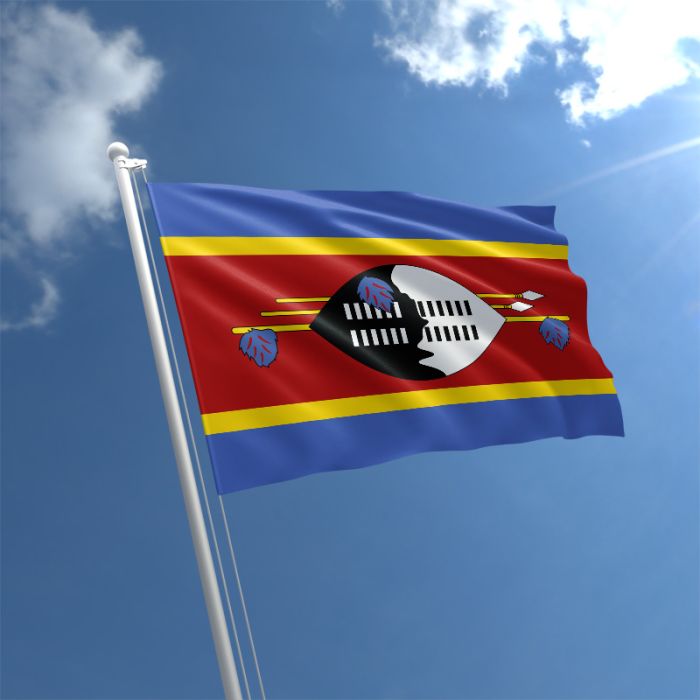 Statement /

CLA Statement regarding the death of Thulani Maseko, Eswatini
The Commonwealth Lawyers' Association joins the world in condemning the brutal assassination of human rights lawyer and pro-democracy activist Thulani Maseko. He was also the Chairperson of the Multi-Stakeholders Forum and believed in constructive dialogue with the government to effect democratic reforms in Eswatini. Thulani was also declared a prisoner of conscience by Amnesty International following his incarceration by the Eswatini government from 2014 to 2015 after being convicted of contempt of court after criticising the judiciary in his country.
Thulani was gunned down by masked gunmen in his home in Eswatini whilst watching television with his family on the evening of Saturday 21st January 2023. Thulani's death also follows a deadly crackdown on of pro-democracy protests in the country in June 2021.
The Commonwealth Lawyers Association note that the Commonwealth Latimer House Principles adopted in Abuja in 2003 are part of the fundamental values of the Commonwealth of which Eswatini is a member and in Principle 4 it is stated:
An independent, effective and competent legal profession is fundamental to the upholding of the rule of law and the independence of the judiciary.
The Commonwealth Lawyers Association urges the government of Eswatini to bring an end to violence against civil society actors advocating for democracy in the country.
We further urge the Eswatini government to engage in peaceful and meaningful dialogue with its citizens over the governance issues that affect them and the country.
Commonwealth Lawyers Association (CLA)
27th January 2023
The Commonwealth Lawyers Association is an international non-profit organisation which exists to promote and maintain the rule of law throughout the Commonwealth by ensuring that an independent and efficient legal profession, with the highest standards of ethics and integrity, serves the people of the Commonwealth. commonwealthlawyers.com
View the full statement here