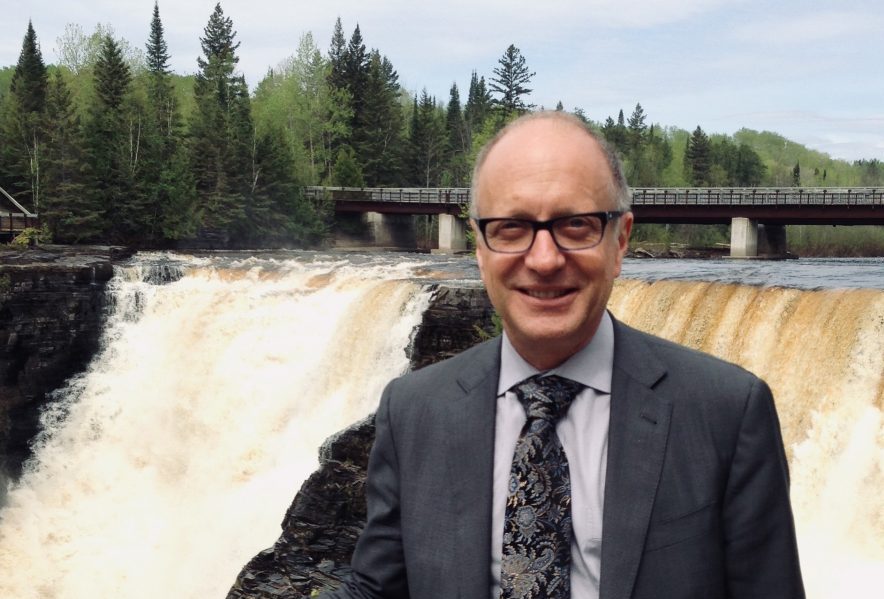 The Americas /

Online dispute resolution unconstitutional?
In an earlier article, we introduced Canada's first fully online dispute resolution Tribunal – British Columbia's Civil Resolution Tribunal (CRT).  This online forum has exclusive jurisdiction over a number of different types of civil claim, including strata title (condominium) disputes, issues involving co-operatives and societies, and civil claims up to a value of $5000 Canadian.  Last year, the Province of British Columbia added to the CRT the jurisdiction to deal with personal injury claims arising from motor vehicle accidents, up to a value of $50,000.
The insurance litigation bar in British Columbia vociferously opposed the addition of motor vehicle claims to online dispute resolution.   It launched a legal challenge.  The basis of the legal challenge is rooted in Canadian constitutional law, and, in a series of cases that hold that public governments cannot create tribunals that assume what was historically the jurisdiction of Canadian superior courts. In Trial Lawyers Association of British Columbia v. British Columbia (Attorney General) the Chief Justice of the Supreme Court of British Columbia found that the CRT's power to decide liability and damages in relation to unintentional injuries caused by another is precisely the sort of work the superior courts have traditionally done.
The decision has profoundly disappointed some access to justice advocates who see it as a setback for the user-centred, technology enabled innovation in dispute resolution for which the CRT has been recognized world-wide.  The argument advanced by the Province of BC had included a strong plea for the Court to recognize and endorse the policy goals that were inherent in the creation of the CRT – including promotion of proportionate access to justice. It had supported this argument with evidence of experts in this area, including British Professor Richard Susskind who has written and spoken extensively on online dispute resolution.
In his evidence, Professor Susskind had cited the evolving trend in access to justice thinking that characterizes courts as a "service" rather than a "place"- thinking that enables technology to be used in formal dispute resolution.  The Chief Justice, in obiter,  was very dismissive of both the argument and the evidence, holding in essence that there was no real evidence that the CRT would be less expensive or more efficient than the courts in resolving disputes, and indicated that the idea of courts as providing a "service" was an "anathema".
The Attorney General of British Columbia has appealed this decision.
Robert Lapper QC, CLA Council Member for Canada and Professor at the University of Victoria, British Columbia