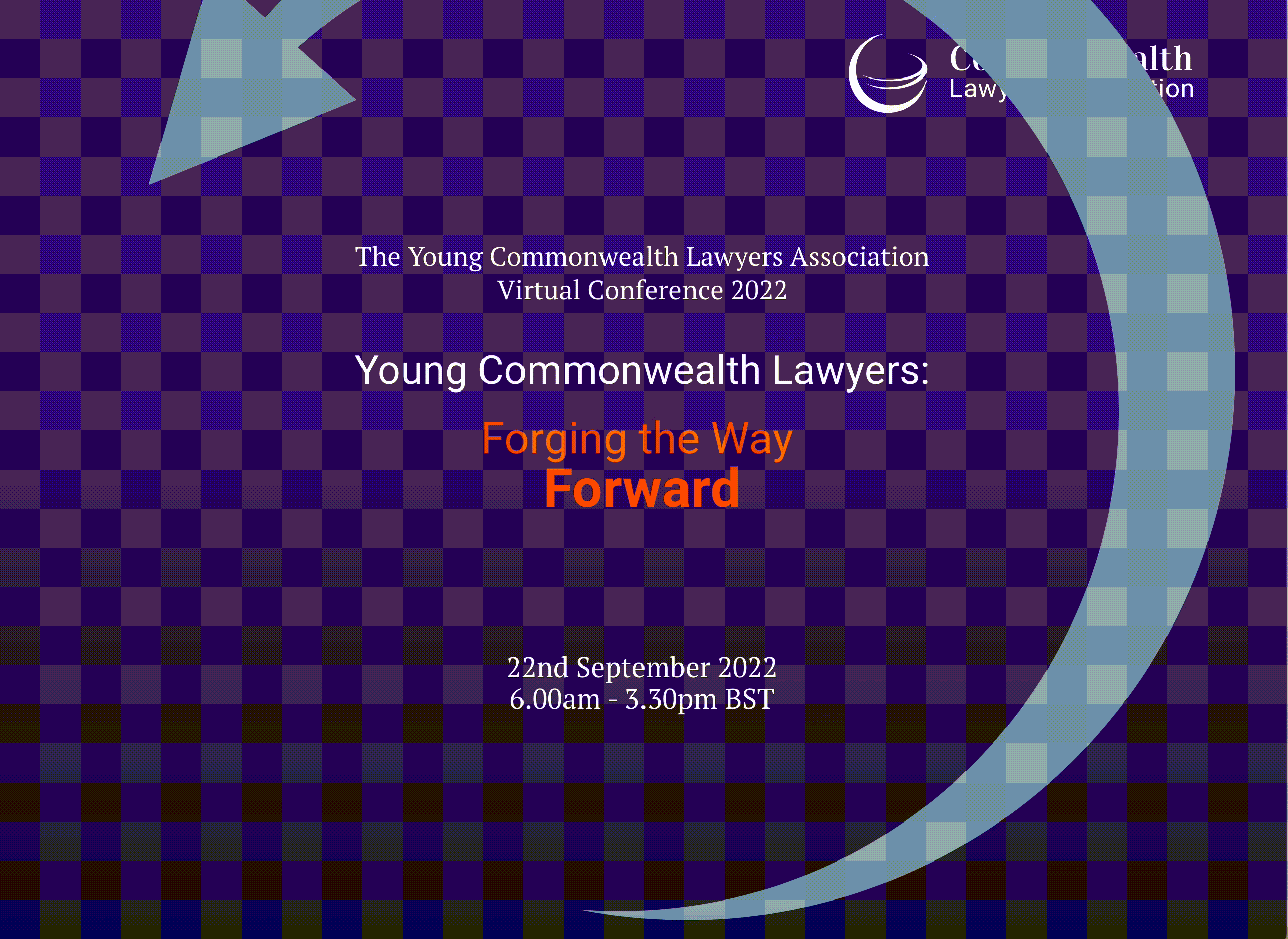 Young Lawyers Virtual Conference – Forging the way Forward
Join the YCLA virtual conference on how to forge a gratifying and successful career.
The Young Commonwealth Lawyers Association (YCLA) are pleased to announce their inaugural virtual Conference, the theme of the Conference being: Young Commonwealth Lawyers – Forging the Way Forward where young commonwealth lawyers will reaffirm the Commonwealth bond of legal fraternity, with each session providing an opportunity to participate.
What could you gain?
Help build the bridge between the geographical gap.
An opportunity for young lawyers to form lasting and meaningful relationships between Commonwealth countries through discourse over the Conference.
Young lawyers can learn from and dialog with seasoned practitioners and colleagues alike.
Designed by young lawyers for young lawyers.
DATE : Thursday 22nd September
Time : 6.00am – 4.45pm BST
Register here
START TIME :
12.00 am Kingston
1.00 am Nassau
6.00 am London/Abuja
7.00 am Lusaka
8.00 am Nairobi