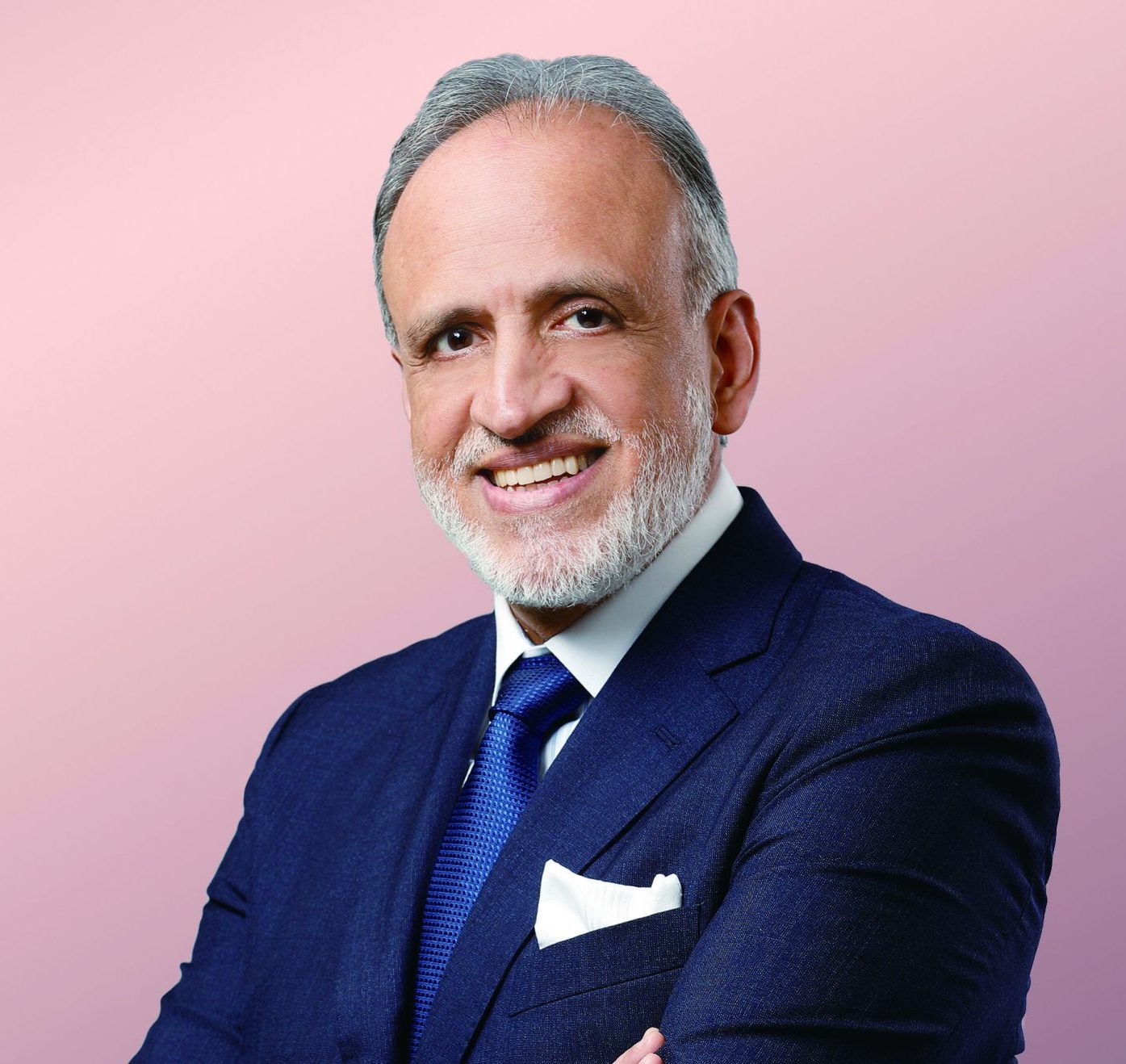 Amirali B. Nasir, M.H. J.P.
Hong Kong
Mr. Amirali B. Nasir is a solicitor admitted in Hong Kong SAR, England and Wales and the DIFC. He is the founder of NASIRS® Solicitors.
Presently Vice President of the Law Society of Hong Kong and chairs, among others, the International Legal Affairs Committee, InnoTech Committee, Guide Working Party on Professional Conduct, HKSTP GAA Programme, and the Solicitors Indemnity Fund Limited.
He serves on the Hong Kong Internet Registration Corporation Limited – Consultative and Advisory Panel, Court of Final Appeal Rules Committee, The Hong Kong Institute of Architects – Advisory Board, the council of the International Bar Association, Union Internationale des Advocats (UIA), the Commonwealth Lawyers Association (CLA) (Co-convenor Technology and Law Committee CLA) and member of the LAWASIA Communications, Technology & Data Protection Committee.
Mr. Nasir spoke at the APEC 2018 (SOM1) conference in Papua New Guinea on technology when the vision of eBRAM was introduced. Outside the profession he enjoys neurogaming, neurolinguistic programming, hypnosis and promotes a blue green attitude towards the planet. In 2022 he also participated and completed the APEC Digital Credentials and Mutual Recognition of Professional Services Course and Workshop (Online).